About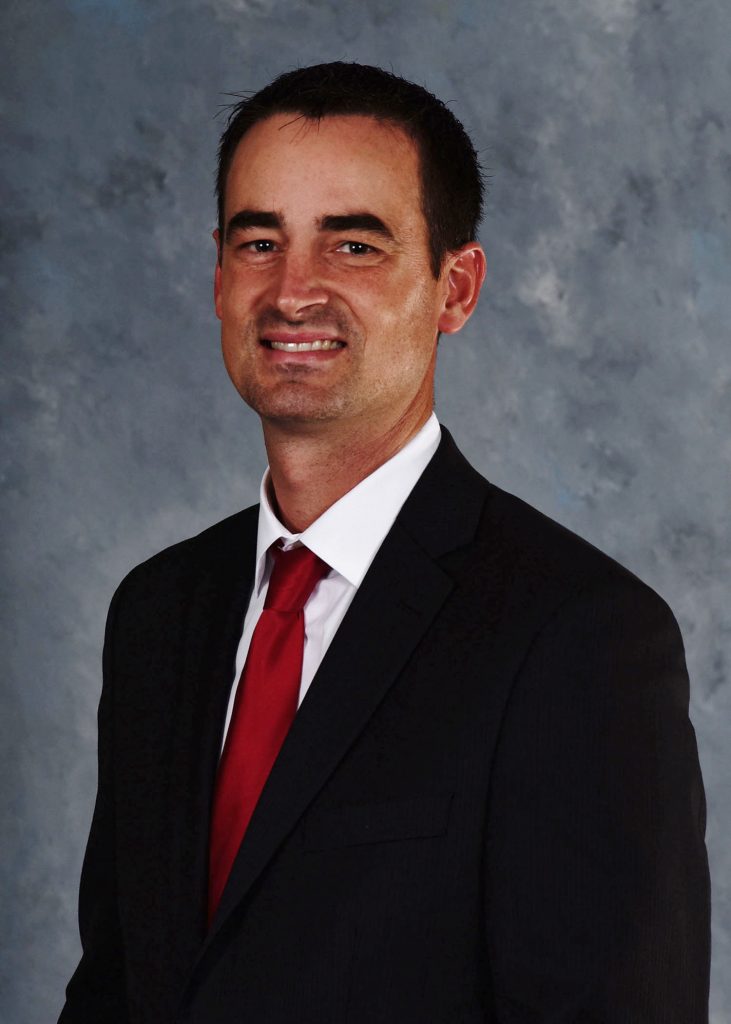 Blaine Wilhour was born and raised in rural Altamont, Illinois on the family farm where they raised hogs. Today they are corn and soybean farmers in Fayette, Effingham and Shelby Counties. Blaine is a graduate of St. Elmo High School.
In 1999, during his junior year in high school, Blaine enlisted in the Illinois Army National Guard. He served in the Illinois Guard from 1999-2005 as an Intelligence Analyst. In 2002, he deployed to Europe in support of Operation Enduring Freedom.
During his time in the National Guard, Blaine, along with his father and four brothers started a post-frame construction company in Effingham County where today he serves as a managing partner. Blaine is a former member of the Fayette County Board elected in 2006 where he served one term.
Blaine and his wife Amber are active partners on the family farm where they are raising their three sons.