"Lt. Bruce A. Williams Highway"
On Thursday, Rep. Blaine Wilhour (R-Beecher City) passed House Joint Resolution 34 out of the House to honor and pay respect to the service and ultimate sacrifice of U.S. Navy Lieutenant Bruce A. Williams.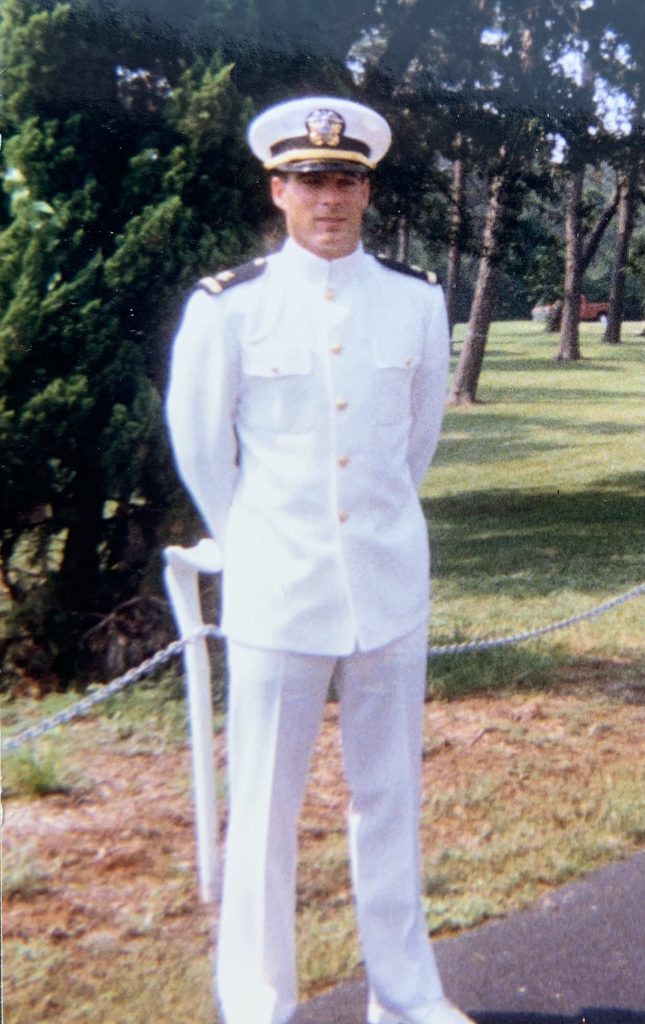 "This year is the 25th anniversary of the accident that took Lt. Williams and four others when their helicopter crashed February 18, 1998, in California's Sequoia National Forest," Said Rep. Wilhour. "This memorial designation along Route 40 in St. Elmo between Route 128 and Avena Road helps to honor the service and sacrifice of Lt. Bruce Williams."
Lt. Bruce A. Williams was born to Melvin and Etherlyn Williams in St. Elmo on May 29, 1961, the youngest of three children. Lt. Williams graduated from St Elmo High School in 1979 and was a dedicated athlete, participating in football, basketball, and track. Williams was in the National Honor Society and the Industrial Art Club.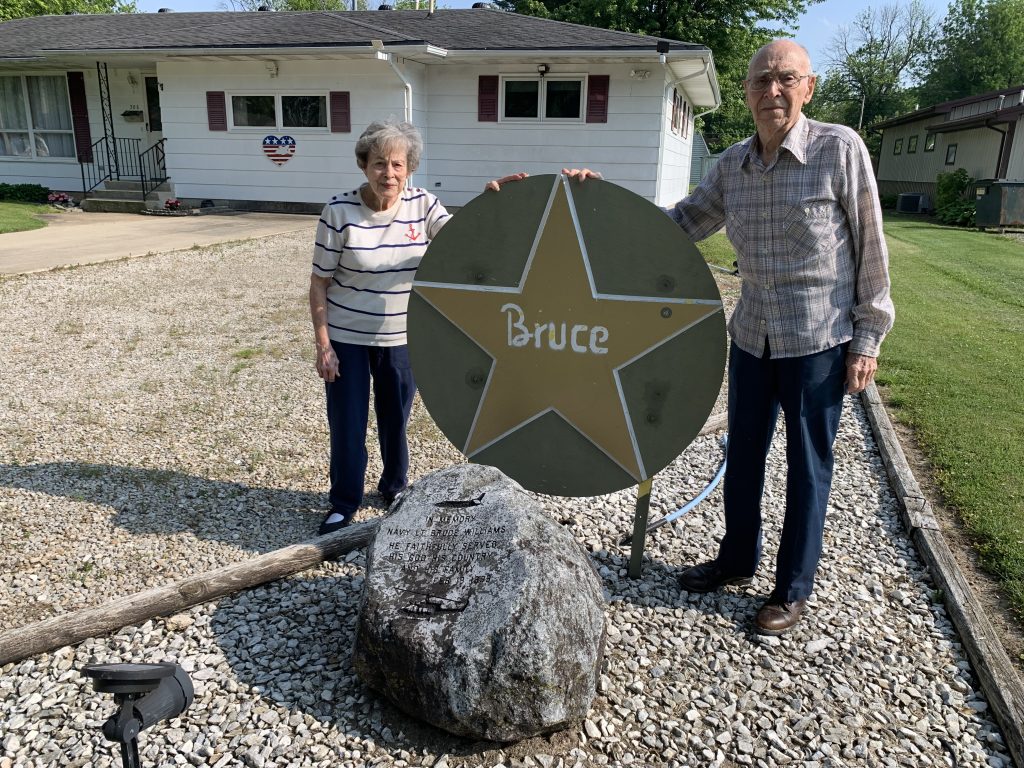 The resolution points out that Lt. Williams met his wife, Kathy, while stationed in Pensacola, Florida, and was the father of four children, Keith, Wyatt, Kelsey, and Logan. In addition to serving in the U.S. Navy in Pensacola and China Lake, Lt. Williams served in the Persian Gulf during Operation Desert Storm as assistant to the commander of Mideast forces.
At the time of his death, Lt. Williams was survived by his parents, his wife, four children, his sister, Kay Roach, and his brother, David Williams. A memorial service for Lt. Williams and the four other service members killed was held in the All Faith Chapel at Naval Air Weapons Station China Lake.
The legislation requests that the Illinois Department of Transportation (IDOT) erect at suitable locations appropriate plaques or signs giving notice of the name of the "Lt. Bruce A. Williams Memorial Highway."