State Representatives Blaine Wilhour (R-Beecher City) on Tuesday toured the Country Bob's, Inc. sauce facility in Centralia. Most of the employees currently working at the facility are from the Salem and Centralia area and is an example of a local, family-owned business that is thriving and actually grew in sales over the past year.
"This company is truly an American success story that we all should be proud of," stated Rep. Blaine Wilhour, a small business owner himself. "They not only provide jobs to the local economy, but they source their materials and ingredients locally here in the Midwest which provides more jobs for those communities."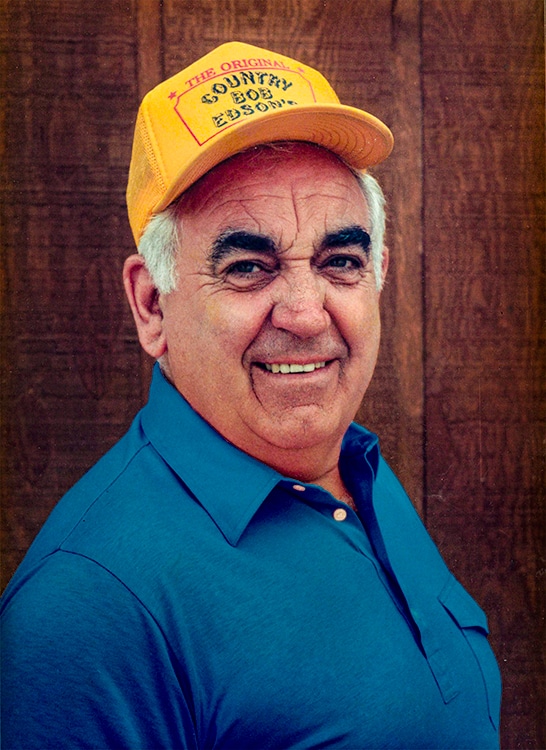 As their online history tells it, 'Country Bob' Edson was born to barbecue. In 1968, he turned his hobby into a passion and hundreds of batches of sauce later, an all-purpose sauce he could put his name on. Bob gave it to friends and families in the beginning and because their reaction was so overwhelming, he started his entrepreneurship in earnest in 1977 and in October of 1982, Country Bob, Inc. was formed when Bob Edson turned to his banker and good friend, Al Malekovic, to help him get started.
Edson's son, Terry, and Malekovic's son, Reed, were both working in the construction business, but the fathers were able to convince the young men that they could run the company. While Bob Edson continued to work in the fuel oil industry for the time being, Terry Edson became the CEO of Country Bob's, Reed Malekovic became the VP of Operations, and Al Malekovic was the chief financial officer and the director of marketing for the company.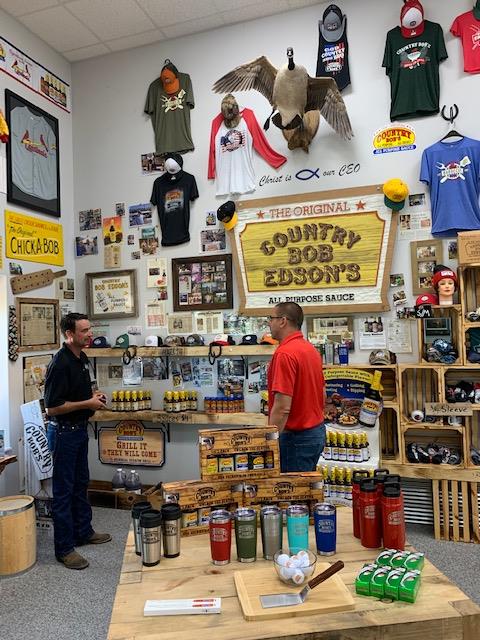 At first, Country Bob's All Purpose Sauce was sold in small independent rural grocery stores. However, the sauce grew a following and more, larger stores began to sell the steak sauce as the independents slowly went out of business. Today, Country Bob's is found in places like Walmart, Kroger, Hy-Vee, and other grocery store chains primarily in the Midwest and South.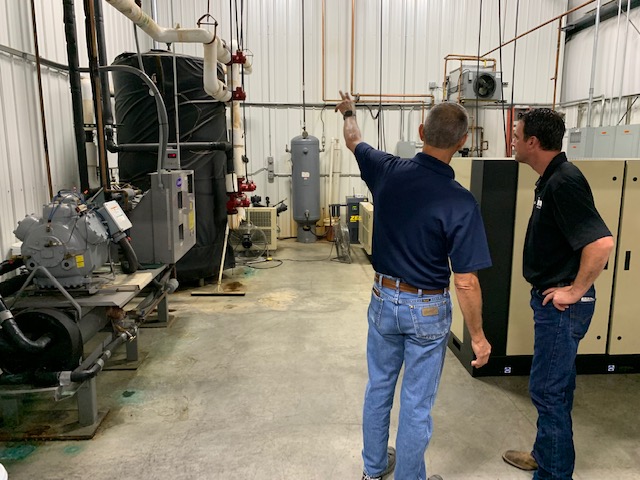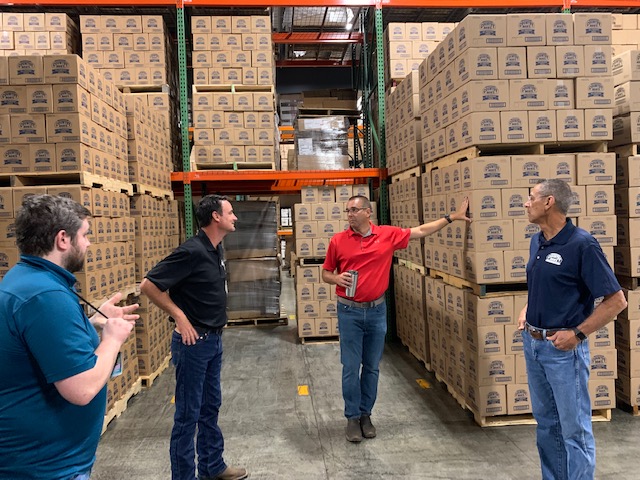 Bob Edson passed away in 2001 and Terry Edson and Reed Malekovic continue to run the operation at their newest manufacturing facility in Centralia where they not only manufacture their sauce lines, but the bottles the sauces go into. They were having trouble with suppliers keeping up with the demand of bottles they needed, but the new plant took care of that problem.
The tour was provided by co-owner Reed Malekavic and Nate Edson, one of Country Bob's grandsons who will assume co-ownership with his brother and cousin when his uncle and dad retire later this year. Rep. Wilhour was able to learn about the production process and the various elements of production, warehousing of product and efforts to economize with the use of solar panel energy generating.
Hundreds of bottles are produced in the Centralia facility every day to satisfy the demands for the sauces nationwide. With a fully automated bottling line, stores and restaurants have contracted with Country Bob's to be makers of their Private Label products. They even make their bottles on site and produce bottles for other products such as popcorn for a brand in Indiana.
The Country Bob's line now includes BBQ Sauce, Seasoning Salt, Apple Chipotle and Honey Habanero All Purpose sauce – plus the newest member to the family of flavor: Country Bob's Marinade.
The family business, getting ready to pass the operations on to its third generation, is very up front about who gets the credit for the success of the company. Their website quotes Proverbs 16:3 which says, "Commit to the Lord whatever you do, and your plans will succeed. We have placed true ownership of Country Bob, Inc. in the hands of God. "Christ is our CEO"and He is an Awesome Boss!"
"My family and I have used Country Bob's for many years and it is nice to see the behind-the-scenes workings of this national product created right here in southern Illinois," added Rep. Wilhour. "I am impressed with their business model, work ethics, and the community support they have provided over the years to programs and activities such as the Centralia Balloonfest and the Marion County Soldiers' and Sailors' Reunion."